Welcome dear Students to AIOU tutor address, here you can find your teachers details using your roll no. It is quite easy because you just need one thing, that is just your roll no.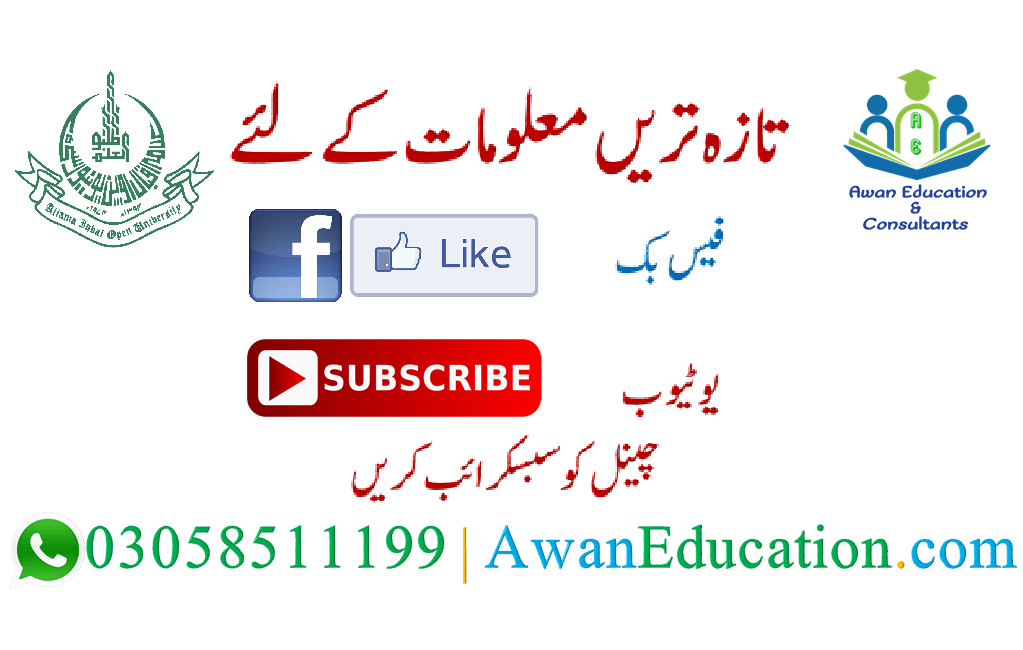 What we need a Tutor Address for
Aiou Students require aiou tutor address because they need it to submit their assignments to the tutors using that information. It is very important because if you don't submit your assignments it could cause failure in papers as well. You must be thinking about how is that possible, to clarify. Assignments are very essential for papers so if you fail in your assignments, alternatively you will get failed in papers.
Find AIOU Tutor Letter online
First of all let me clear to you, what is tutor letter. Let me clear you, it is nothing but the same tutor details which you need to submit your assignments.
How to find Tutor Adress online
Above all tutor addresses, the finding is quite easy as you just need to click the below button. The first button will redirect you to a web page and secondly, you need to just put your roll no. Finally, It will return you with all your tutor details.
How to find AIOU Tutor Adress without roll no
To find an AIOU tutor address without roll no is possible, but for that, you need to search admission confirmation. Admission confirmation could be searched using, name as well as other details which include Form number, Challan number or registration ID.
How to search for admission confirmation
It is quite easy but for that, you need to know what you need admission search for, make sure. First of all, you may need it for, confirmation of your books or you may be moving to another city or you have other plans. Whatever the reason is, you can do it in quite a simple way, for that you have to click below the big green button.
Download Free solved Assignments
Facebook Helping Page
How! Welcome to your first and best educational advisor site. If you are here to learn how to find ayo tutor, you are in the right place at the right time. In this article, we will cover how the student can easily find his tutor's address online.
Keep in mind that the Allama Iqbal Open University tutor is not uploaded in list size, tutor details will be added online for each student using some special keys. Students can find their tutors using their roll number, challan number, registration number, or their name in the tutor confirmation search box mentioned above.
If you are wondering who your tutor is, don't worry about it anymore! After you enter your roll number at the bottom of the search box at the top of this page, you will get your tutor with the following details.
Subject code
AIOU Teacher Name
Know
Cell number
Leading a team of students through the university is not an easy task. So the university assigns a tutor to a specific group according to their subject code. These tutors are different for different subject codes. Sometimes the same subjects may have the same teacher for both codes. You can also apply to become a tutor at AIOU by applying for AIO Tutorship.
How to find AIOU tutor?
Generally, send your teacher letter to your home address using Allama Iqbal Open University, Islamabad, Pakistan Post. These letters usually come after your books. You can also find the AIOU Books Tracking Complete Guide. To find your Open University Tutor information online for the current semester please enter your roll number in the search box at the top of this post.
You need to follow a few steps to find the name and address of the Allama Iqbal Open University tutors.
After you enter your roll number in the search box mentioned above, please click on the Search Tutor button. If your record appears in our database it will display all the information related to your tutor. You can also print your teacher's address by scrolling the page and clicking on the printer icon.
AIOU Tutor Responsibilities
A tutor at Allama Iqbal Open University is also known as a teacher, and each tutor has certain responsibilities to follow. The main ones are written below.
Get assignments by hand
Guide students in their academic work
Must be available at monthly meetings (dates may vary)
Return assignments to students
If you are not satisfied with your tutor, you can complain about your tutor at the university or contact your nearest AIO campus.
What if your instructor is not found?
Generally, all students at AIOU will be assigned with their tutor before the deadline to submit assignments, in some cases, if you are not assigned a tutor, you may send your assignment to the nearest AIOU Regional Campus. Can.
What is the difference between a tutor and a tutor?
Many new students at Allama Iqbal Open University are confused to find their tutor. Because there are 2 different pages of tutors on the official website. One of them is AIOU Find Your Tutor, the other is AIOU Tutorship.
I will clarify, firstly students have to submit their assignments to find their tutor, and secondly for tutors working in AIO.
P: S Do not forget to share this article with your friends.